Computers
X
Are you Mac or Windows? For some of us, computers are a hobby or simply a great social tool, but for most people they are still stupid machines that don't always obey you. But like them or hate them, computers are here to stay and we can no longer imagine work, school, communication or entertainment without them.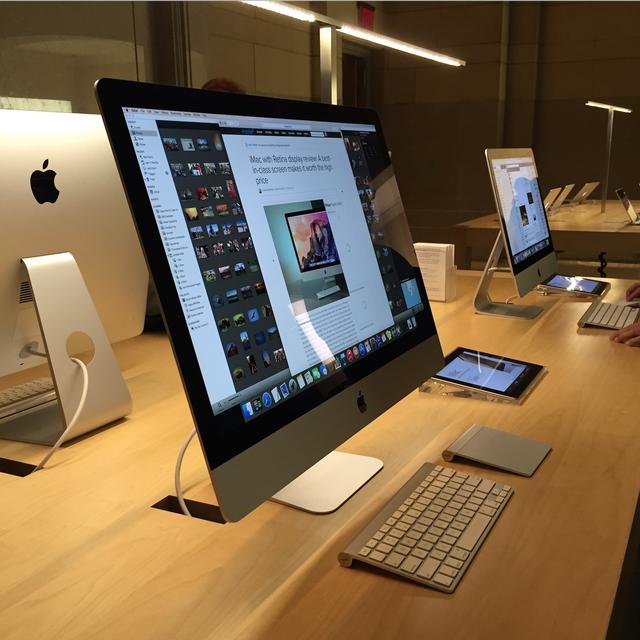 رخصة صور:
سى سى: إسناد , الأستخدام التجارى
احصل على  Booster Passلفتح هذا القاموس البصري 
الحصول على دخول استئنائي 303  لتمارين الكلمات والصور مع 5177 التعابير 
تدريبات جديدة تضاف كل يوم !
تسجّل الآن!
Photo Vocabs عبارة عن مجموعة من المصطلحات مرفقة بصور توضيحية تساعدك على تعلّم مفردات جديدة ومفيدة باللغة الإنجليزيّة. تجمع عدد من المواضيع: الرياضة، المواقع، الطعام، المجتمع...
   Photo Vocab مصطلحات في   20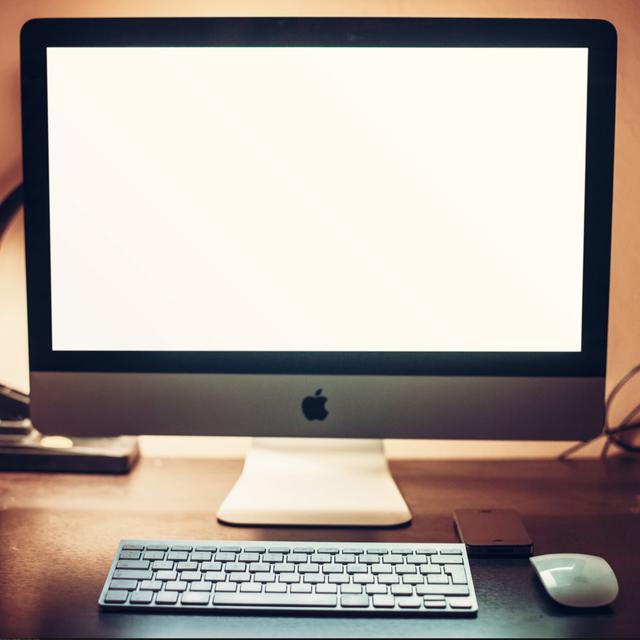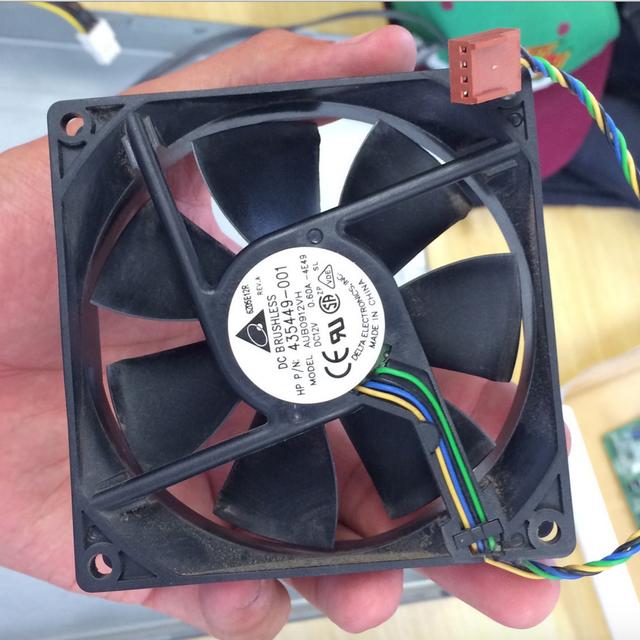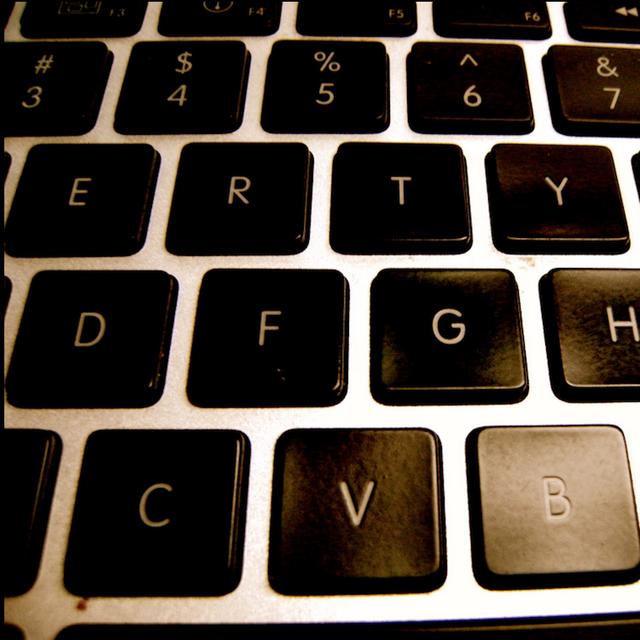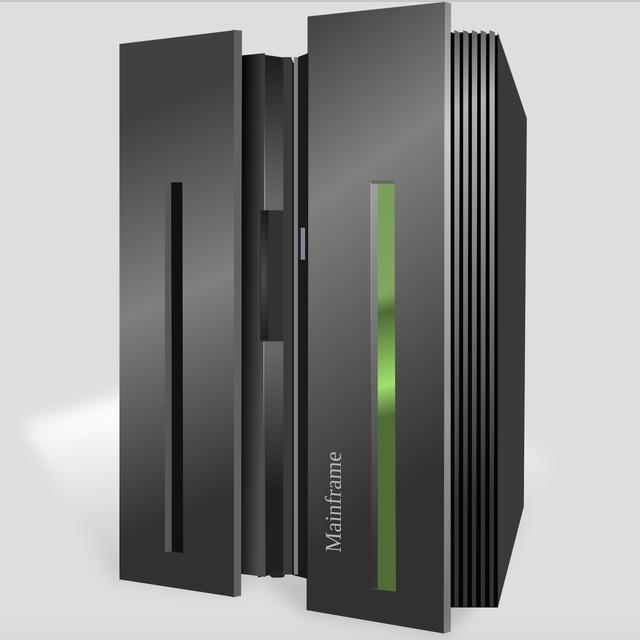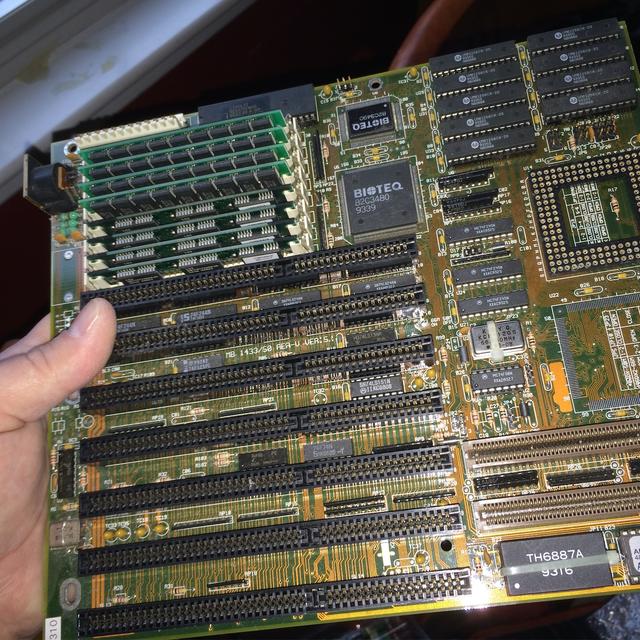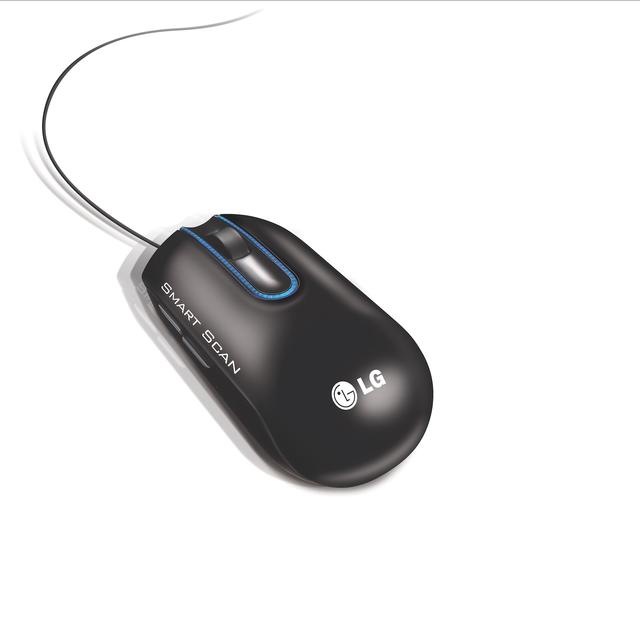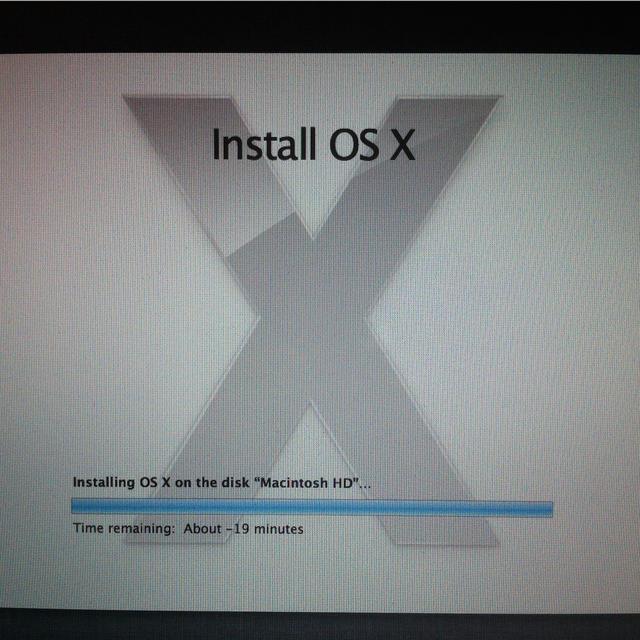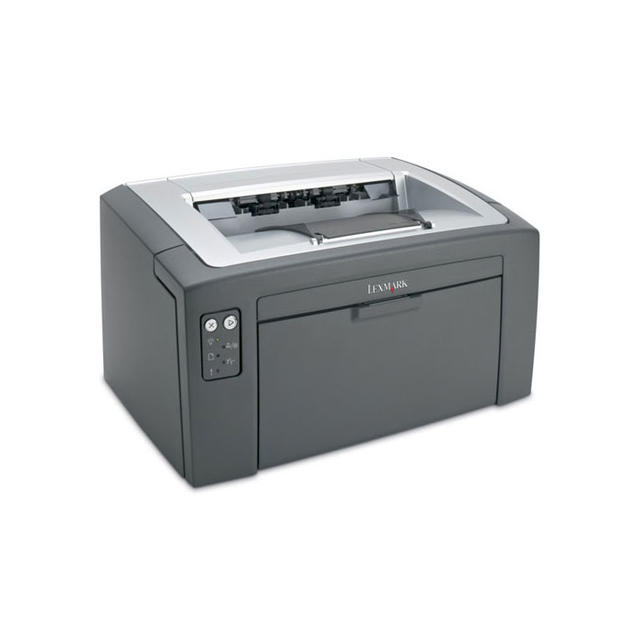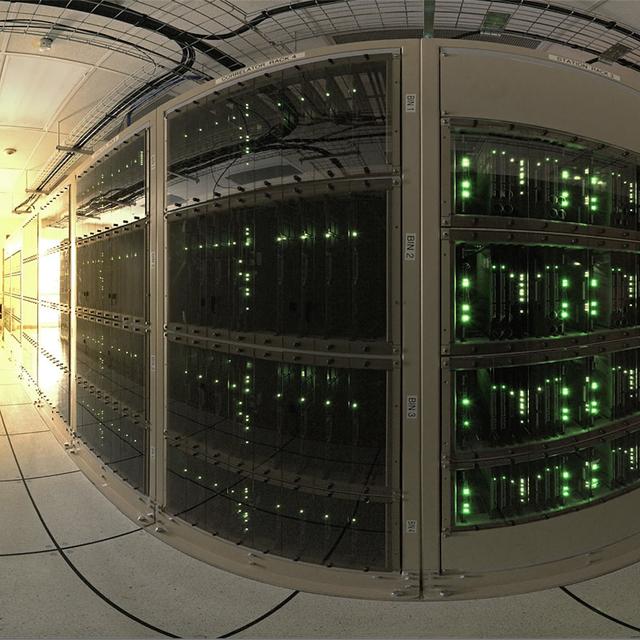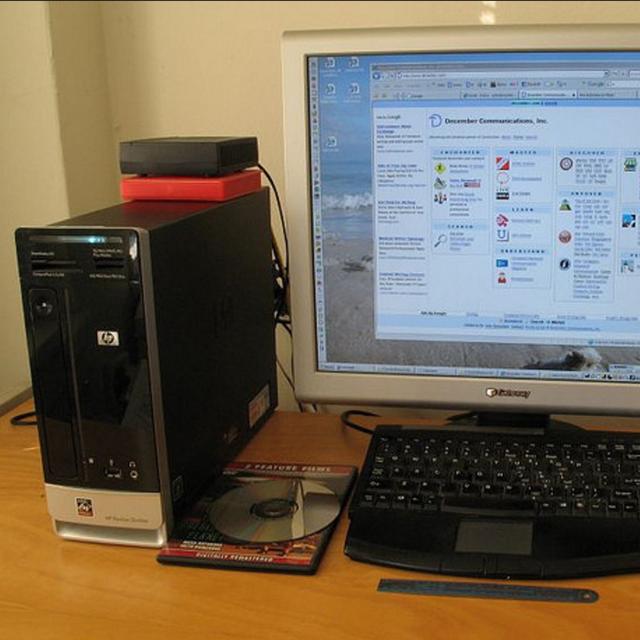 X
التردد فوق الكلمات الإنجليزية للترجمة والنطق.
لقد تحققت  من  20بطاقات المفردات 
19 تعليقات